What We Do
We design and simplify digital products by focusing on customer needs
We are a talented and ambitious young team, able to solve complex problems in a brilliant and innovative way. We explore new technologies with enthusiasm and passion, always pushing ourselves further. We take care of every detail, even the smallest.
Our goal is to create and improve digital products, ensuring maximum usability and crafting an essential and orderly design. Simplicity is our strength: we highlight what really matters and we are really good at it.
Our Projects
Made with Passion
What we do
From your first idea to the final product we work with total dedication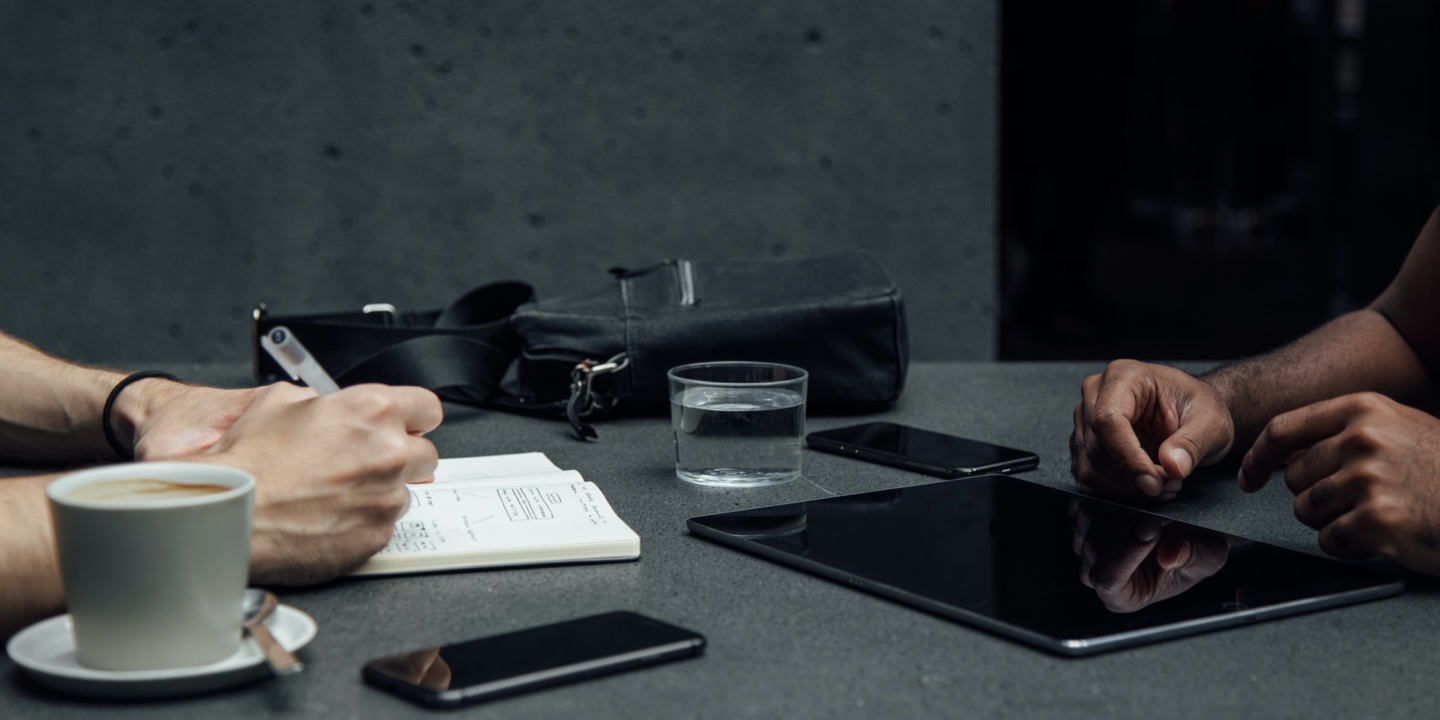 We love Teamwork
It would be a pleasure to work with you as well.